Start
You Hike
What Do You Want
YOU HIKE - A place to find the best hiking trails for beginners and experts. You can find locations, details, lengths, and more. View pictures of points, peaks, and trail markers all the way to the finish. Also, discuss with other hikers information and questions about all the trails.
Try It
All hiking trails are located on the hawaiian islands.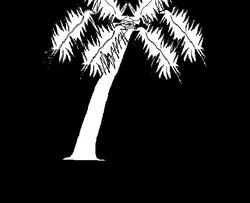 Coming Soon
Planning to go on the Ualakaa trail.